Celtic Connections 2024 set for expansive programme of unmissable music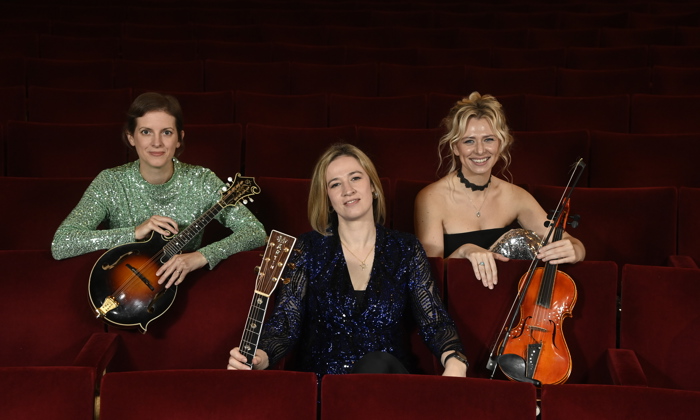 World-renowned Glasgow festival Celtic Connections will once again light up stages, venues and dark winter nights from Thursday 18 January to Sunday 4 February 2024, for what will be one of its biggest-ever capacity festivals.
Proudly known as Europe's premier folk, roots and world music festival, and the home of spectacular musical showcases and one-off collaborations, Celtic Connections has continued to expand into a multitude of genres over its 30-year history. This year will see the festival stage another ambitious programme of incredible performances spanning acoustic, traditional, indie, Americana, Jazz, blues, orchestral, experimental and more.
Glasgow's status as a UNESCO City of Music will be well and truly on display as more than 300 events bring 25 venues across the city to life, welcoming a host of unmissable music across 18 days. Much-loved venues, such as the Glasgow Royal Concert Hall and Barrowland Ballroom, as well as The Pavilion Theatre and Barony Hall, will be providing audiences with a warm Glaswegian welcome, and organisers are encouraging anyone who has never attended what is the biggest winter festival of its kind, to come and experience its magic for themselves.
Celtic Connections boasts a diverse line-up that caters to a wide range of musical tastes. From the high-energy rhythms of bands fusing contemporary sounds with traditional music, to intimate and soulful settings of acoustic performances, this festival offers something to satisfy every musical palette. Like the anticipated 110,000 attendees, musicians will descend on Glasgow from near and far. From just along the road to all corners of the globe, including North America, West Africa, India, Australia, Ukraine, Norway, Sweden, France and Ireland, international artists of the highest calibre are once again lining up to play a sought-after Celtic Connections slot.